Fill All the Grids!
And while you're at it, get the new book on 'crosswordese'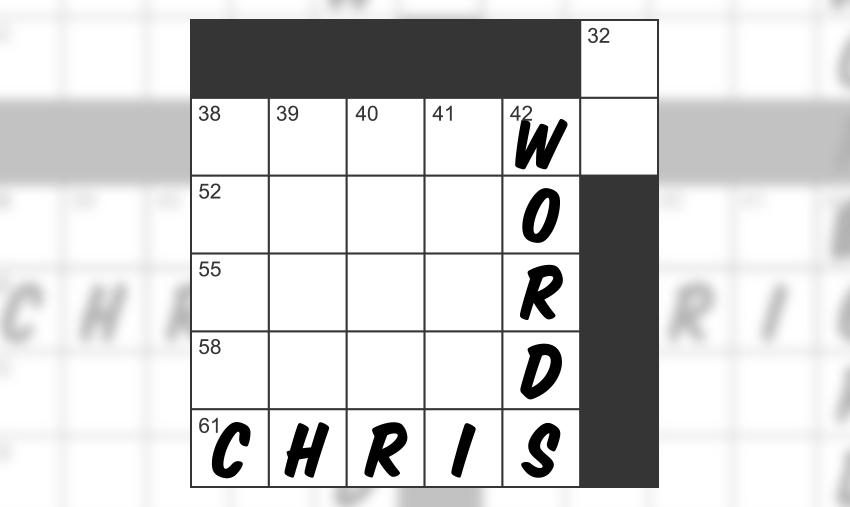 Thursday, Nov. 9 (Vox, constructed by Will Nediger)
Brosh with the webcomic "Hyperbole and a Half" = ALLIE
Born in 1985, Allie Brosh gained widespread acclaim for her distinctive webcomic "Hyperbole and a Half." Known for its unique blend of humor and poignant storytelling, Brosh's work delves into personal experiences, mental health, and everyday absurdities. Her crudely drawn characters and vivid narratives resonated with a large online audience. Beyond her creative endeavors, Brosh's openness about her struggles with depression endeared her to many, fostering empathy and understanding. And even if you're not familiar with the webcomic as a whole, there's a good chance you've encountered its main character, a representation of Brosh herself:
Friday, Nov. 10 (USA Today, constructed by Nate Cardin)
Virtual animal such as a Kacheek = NEOPET
Launched in 1999, Neopets is a virtual pet website which revolutionized online gaming for children. Created by Adam and Donna Powell, Neopets allows users to adopt and care for virtual creatures, engaging in games, quests, and activities in the fictional world of Neopia. The site's enduring appeal lies in its intricate economy, where users earn Neopoints to buy items and upgrade their pets. The site has changed ownership during its run, but even today continues to captivate a global audience, offering a nostalgic and entertaining online experience for users of all ages. As a kid, I stuck with CD games instead of trying to figure out how to make dial-up connect to the World Wide Web, so I'm sorry I missed Neopets.
Monday, Nov. 6 (Atlas Obscura, constructed by Natan Last)
People of southern Nigeria = IGBO
With a population of nearly 35 million, the Igbo comprise the third-largest ethnic group in Nigeria, after the Hausa and Yoruba people. Igbo is also the language spoken by the group, which is featured in the slave narrative The Interesting Narrative of the Life of Olaudah Equiano and in Chinua Achebe's Things Fall Apart. Though the last hundred years have featured some tumultuous times, including the Igbo people's creation of the breakaway nation of Biafra, the group have shown resilience, and are still celebrating the New Yam Festival each August, commemorating the rainy season that helps grow their main staple food.
Get-better guides
Chris Words wants to help all solvers get better, and this week there are a couple of great new resources!
The first is a segment on the Good Morning America website, featuring solving legend Dan Feyer. Besides being a Jeopardy! contestant and a San Francisco-based musical director who recently worked on Hamilton, he is also the reigning nine-time champion of the American Crossword Puzzle Tournament. If anyone knows how to solve a puzzle fast, it's Dan.
The other is a new crossword book with clues you can use! Dropping on Nov. 14, author David Bukszpan is releasing Crosswordese: A Guide to the Weird and Wonderful Language of Crossword Puzzles. In puzzles, the term "crosswordese" refers to the short, often vowel-heavy words that appear very frequently in puzzles. Think words like GNU, ERN, NESS, and the recent highlights KEA and LOA. This book examines all the little words that make up our world and the crossworld. If you are in the Big Apple, you still might be able to go to the release event!
Have a great week! In the words of crossword legend Matt Gaffney, "Solve well, and be not led astray by words intended to deceive."
---
Chris King is a longtime crossword commentator, and the author of five published puzzle books. His column appears on Questionist every Sunday.