Who We Are
The nationwide leader in bar trivia since 2006
Geeks Who Drink uses the power of good trivia to connect people with friends (and friends-to-be). Knowing things is fun – and if we're doing our jobs, everyone leaves our trivia nights with a smile on their face and new facts in their noggin.
Consistent fresh new content makes each Geek's week totally different from the one before. Our editorial team writes more questions than Jeopardy – way more, in fact. Our quantity never means skimping on quality, though. A team of experts with decades and decades of experience, we consistently deliver thought-provoking trivia – with an impish twinkle that our players can't get enough of.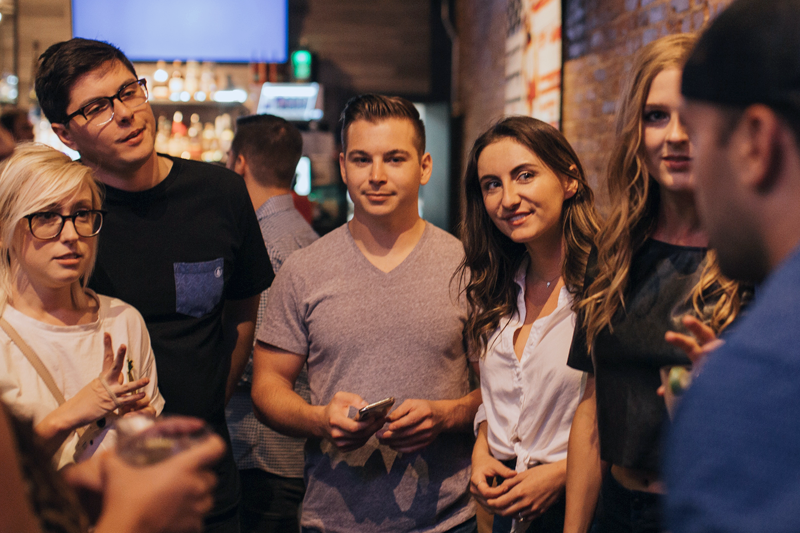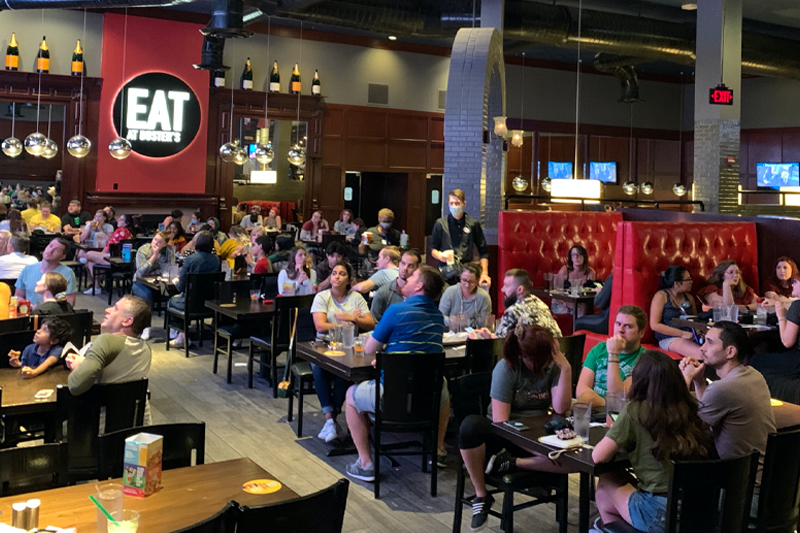 Our Quizmasters
Our Quizmasters turn a trivia night into a can't-miss event. They build their own following, all while feeling like a part of the regular bar staff. We love these people, because … well, everyone does!
Every day, our recruiting team searches far and wide for these Quizmasters who can wield a mic with mad wit and read our questions with authority to a room full of… you know, geeks who drink. In fact, the best QMs are equal parts geek and drink, book smarts and street smarts, self-deprecation and self-aggrandizement. They're a key part of what sets Geeks Who Drink apart from the competition.