Good trivia, good events.
Don't wait for your bar's next Geeks Who Drink trivia night when you can have one all on your own. We bring trivia to you, available for live in person events or virtually.
Our trivia for private events is customizable, tailoring the experience to make your event a unique experience for you and your partygoers.  
We design our events to be a great fit for old friends or perfect strangers. Our programming allows for people to work as a team and learn more about their teammates, while having a good time. We guarantee even if you aren't a 'trivia person' you'll have a great time.
Birthday parties
Corporate team building
Baby shower
Family reunion
Anniversaries
Holidays
Product launches
All sorts of soirees
90-minute private event including A/V rounds and your own quizmaster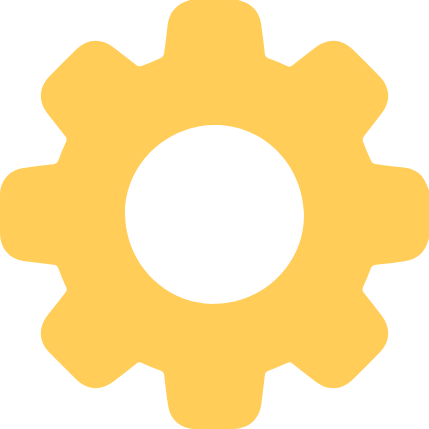 Customize content to your guest's interests
Work with your team to find the answers
Answer questions from your phone
"Thank you Geeks Who Drink! We had the best Trivia Night at our property and your services made it so easy to put together...all we had to worry about was having fun!
The residents all loved it and we are all super excited for the next one!"
- Kim Rose,
Wellness Director
"Thank you so much for hosting our trivia event last night! I've been going to Geeks Who Drink trivia for a few years now, so I was really excited to be able to bring you in to host one of our community events. And it was no surprise that it went so smoothly! I was really impressed by the organization and professionalism. It all just looked so crisp and well-run. I look forward to working with you again!"
- Simon Flax,
Events Lead
"Last night was awesome and Esme is amazing, we loved her and we all had the best time. We will definitely book again!"
Rashell C.,
Operations Manager