Bar & Restaurant Owners
Good trivia, good sales.
We partner with everyone from massive beer halls to intimate tasting rooms, large chains to independents, anywhere people want to eat, drink, and have a good time.
What You Get
Two hours of hilarious knowledge-based entertainment, including A/V rounds.
HIGH QUALITY CONTENT: questions that are always interesting and never boring
ENTERTAINMENT: trained QMs that are the best in the business
AMPLIFICATION: local calendar inclusion & your business featured on Geeks' website
PROMOTION: digital & on premise assets for your team to use
SUPPORT: dedicated client manager for your program to thrive
270k
Followers across multiple platforms
700+
Venues throughout the U.S.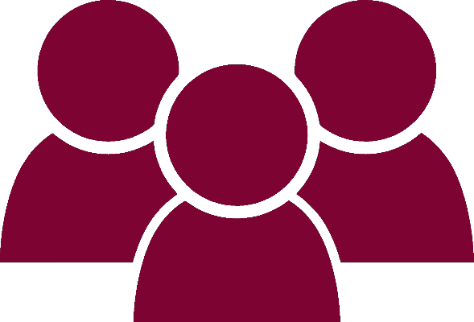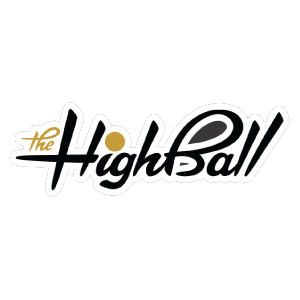 "From their all-Seinfeld quiz to rounds involving sound, sight, and smell (yes, smell), Geeks Who Drink puts on an original night of quizzing and promotes it like someone put a gun to their heads."
– The Highball
Austin, TX
"Geeks Who Drink completely changed our Thursday nights! They handle everything needed – all while bringing an exciting atmosphere and new customers to our brewery!"
– Roadmap Brewing Co.
San Antonio, TX
There's nothing like a pub at capacity on a Tuesday. That's what our quizmaster and GWD bring to Wild Corgi Pub. It's our favorite night of the week.
– Dusty Jones, Wild Corgi Pub Owner
Denver, CO
The format that made us famous.
2 hours of engaging trivia, including audio & video rounds.
Each round format and theme is designed to maximize player entertainment.
Rated PG-13 and covering every topic under the sun- trust us.
Good trivia. Good times.
2 hours of casual trivia, that adds to your conversation.
A focus on pop-culture that suits all ages.
Everything you love about Geeks Who Drink, in a streamlined package
Our questions are what we're known for, our trivia is current, punchy, and clever.
Quizzers will be entertained & engaged, turning your crowd from quizzers to regulars.
| The Other Guys | Geeks Who Drink |
| --- | --- |
| What new wave band did the song "Whip It"? | "Whip It" was a "pep talk for President Carter," according to the founder of what new wave band?" |
| What Persian king is the bad guy in the movie "300"? | After a storm destroyed a bridge, what Persian king from "300" had the sea whipped 300 times for its insolence? |
| What element is letter U on the periodic table? | Thanks to a weird clause in the Atomic Energy Act of 1945, all New Zealand high schools are allowed to have about a pound of what radioactive element whose periodic table symbol is a single vowel? |
What Our Quizzers Are Saying
"Phenomenal night and host. 12 out of 10 would play again"
"My friends and I love quiz night"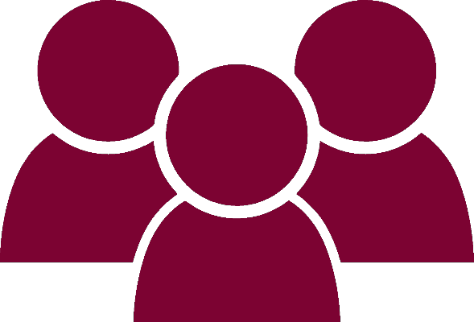 "Host was hilarious, fun, engaging, and easy to understand. What more can you ask for?"
"I want our QM at our wedding!"
Boost Sales With Theme Quizzes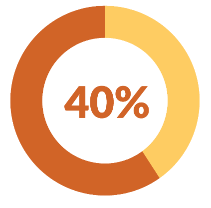 On average increase in traffic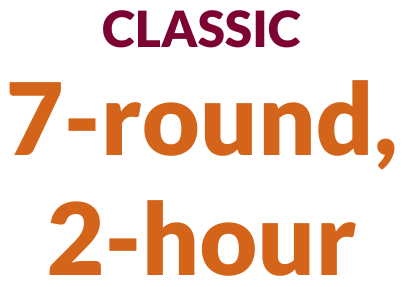 Multimedia format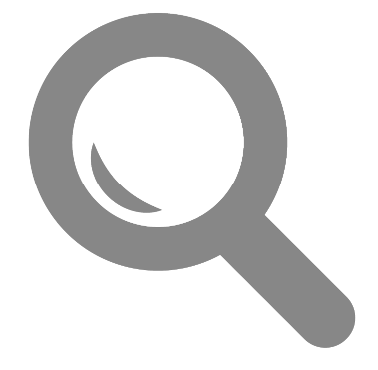 In-depth single subject content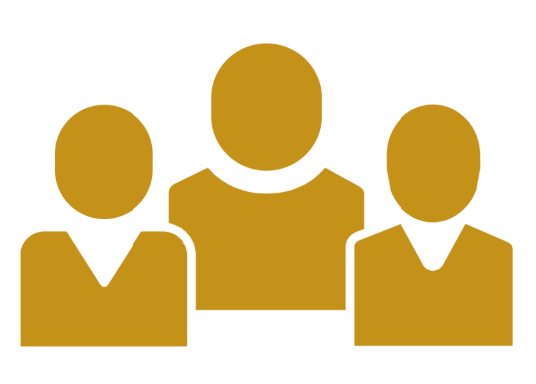 Drive a new audience to your venue
Current theme quizzes: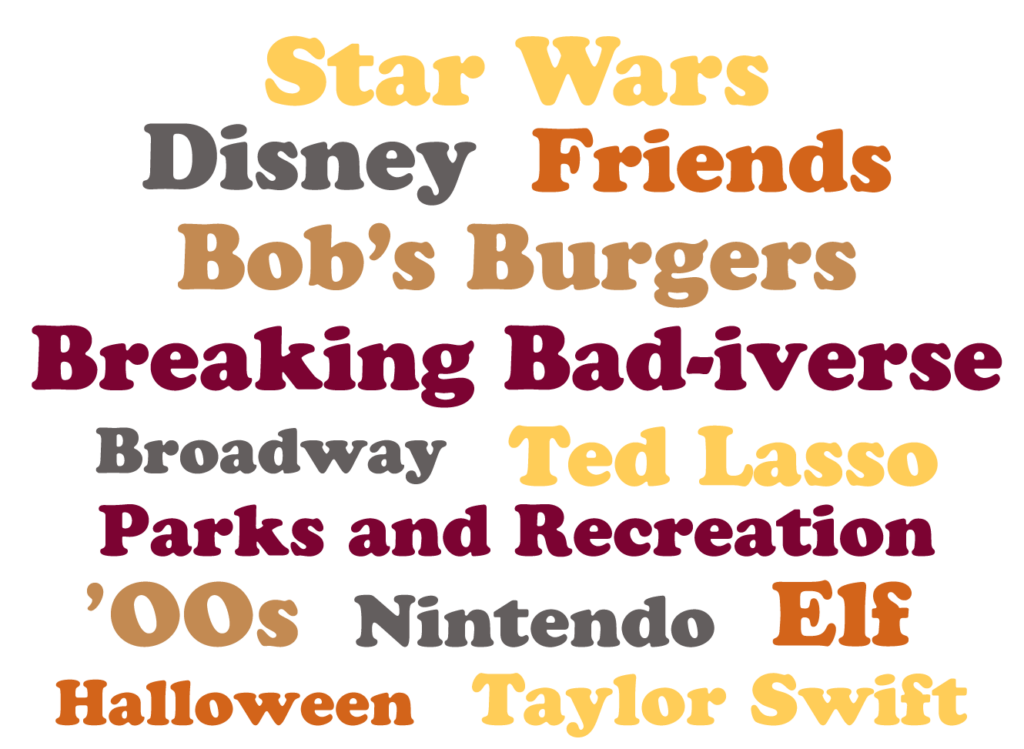 And more: '80s • '90s • A Christmas Story • Bootlegged Child Wizard • Christmas Vacation • Denver Sports • Disney Princesses • Elf • Friendsgiving • Gilmore Girls  • Hocus Pocus • Home Alone • Marvel Cinematic Universe • National Lampoon's Christmas Vacation • Pixar • Pride • RuPaul's Drag Race • Schitt's Creek • Seasons Geekings (a holiday quiz)  • The Office