Good trivia, good partners.
Connect with a community of highly engaged quizzers locally and nationally. We partner with brands our audience loves from entertainment to libations and everything in between.
Trusted by:
270k
Followers across social platforms
700+
Venues throughout the U.S.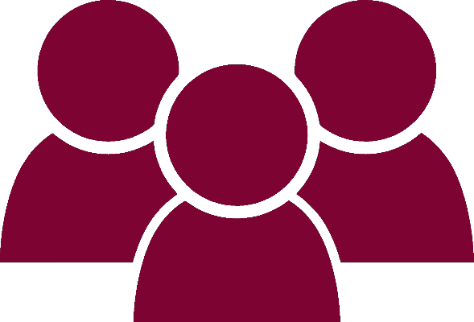 Brand Partnership: A Case Study
30 Days of Hulu Sponsorship
Driving awareness and streams for Hulu's summer lineup!
Immersive live trivia events in key markets
Nationally sponsored quiz rounds in over 700 venues
Weekly co-branded social assets
Digital promotion on Geeks channels:
Inclusion in local media calendar
Swag giveaways
"The GWD team were fantastic to work with — they were organized, accommodating, and creative. They created custom rounds of questions for NYT Crosswords that were very well researched, thoughtful, and funny, allowing us to engage with their thousands of fans on a weekly basis."
– Scott Sheu
@ New York Times Crossword
"Geeks Who Drink were so great to work with! They were so easy and professional and delivered exactly what they promised for our casting call. That doesn't always happen so when it does you really do appreciate those companies that are a pleasure to work with. I look forward to working with them again on the next show."
– Jane Livshin
@ Game Show Network
"We chose to partner with Geeks Who Drink because of their trusted connection within the community. The alignment for our brand was invaluable as we were able to engage with our target audience in an organic and fun way. Not to mention adding entertainment to brand awareness by having our own round within the quiz – created for us by their incredible team."
– M'Lissa Baker
@ Orchard