Watch this space for the latest from GWD HQ, and keep your FOMO to a BM (that means Bare Minimum).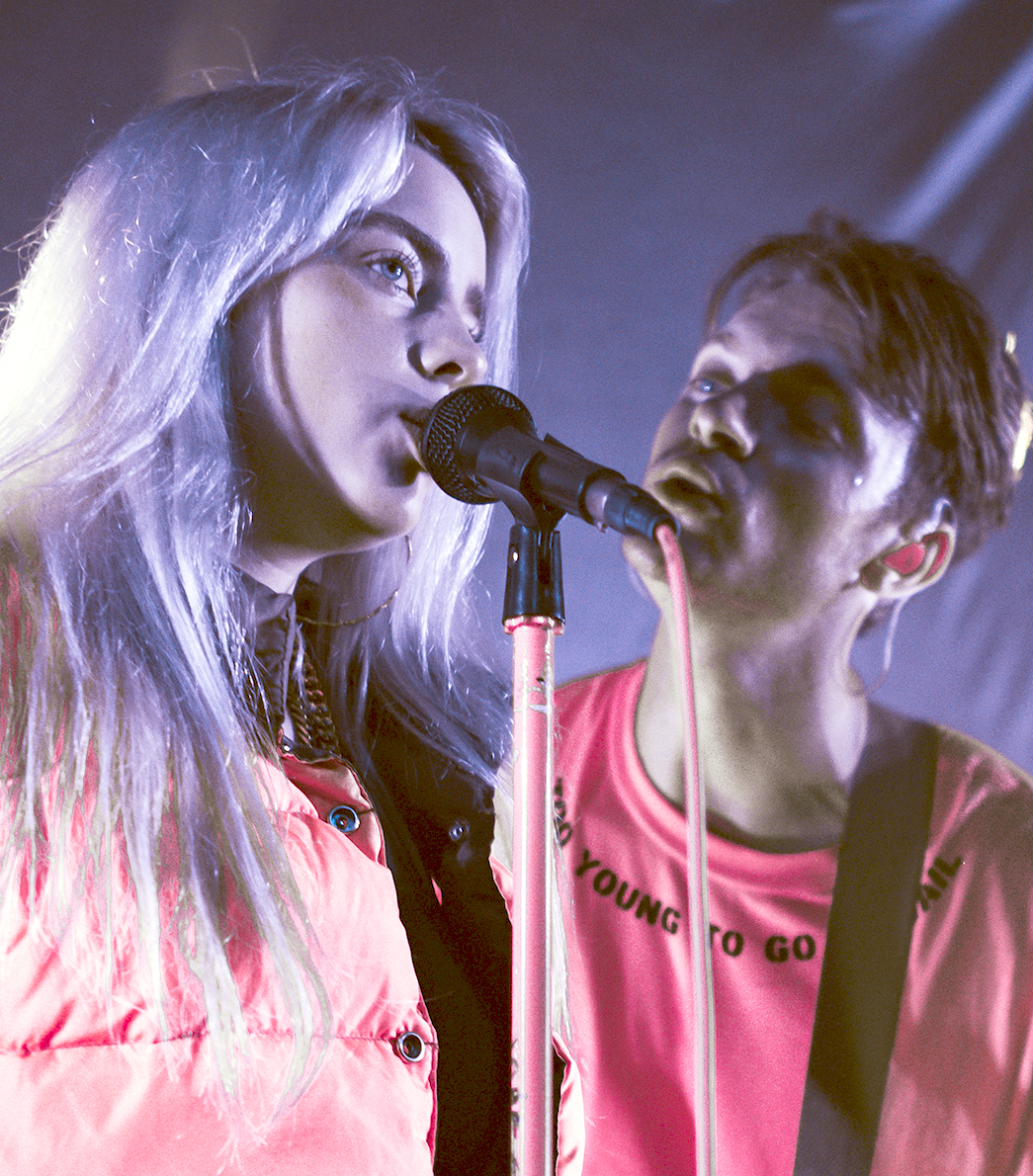 If you're a half-decent songwriter and want a shot at adding an Oscar to your office shelf, then you need to nominate yourself to write the theme song for the next James Bond flick. The Academy seems to be really into 007 lately: the last three Bond themes have all won Best Original Song, including Adele's "Skyfall," Sam Smith's "Writing's On the Wall," and Billie Eilish's "No Time to Die."
Eilish and her brother-slash-writing partner Finneas O'Connell collected their Oscar on Sunday night, becoming the first siblings to win the award since Robert and Richard Sherman did it in 1964. (They wrote "Chim Chim Cher-ee," Mary Poppins;' eternal banger.) 
Eilish previously told Apple Music that she and O'Connell had been "subconsciously" trying to write a Bond theme for the past couple of years, so when they were pitched on the idea by longtime Bond producer Barbara Broccoli, they were all in. "We were like, 'Sounds [expletive]  fire," she said. "Let us know what we can do.'"
In an interview with the BBC, Eilish said that they just had "a little hint" of the first scene in the movie when they started to work on the song, and it just took them three days to write and record the track. "In your career, there are few things that are as desirable as doing a Bond song and we did not take the opportunity lightly," O'Connell said. "We really just tried to work as hard as we could to prove ourselves worthy of that."
They seem to have convinced the Academy.
This week's Virtual Pub Quiz had a whole round on songs that should have won the Best Original Song Oscar. Check it out here:
Featured image courtesy of: Justin Higuchi, Creative Commons Attribution 2.0