Good trivia, good quizmasters.
Join our team of amazing trivia hosts.
If you're someone who loves trivia as much as we do we need you to help spread the word.
Does this sound like you:
Loves trivia

Over 21 years of age

Plan to stay in your city for at least 1 year

Own a laptop or tablet and a smartphone
If this sounds like you, let's talk.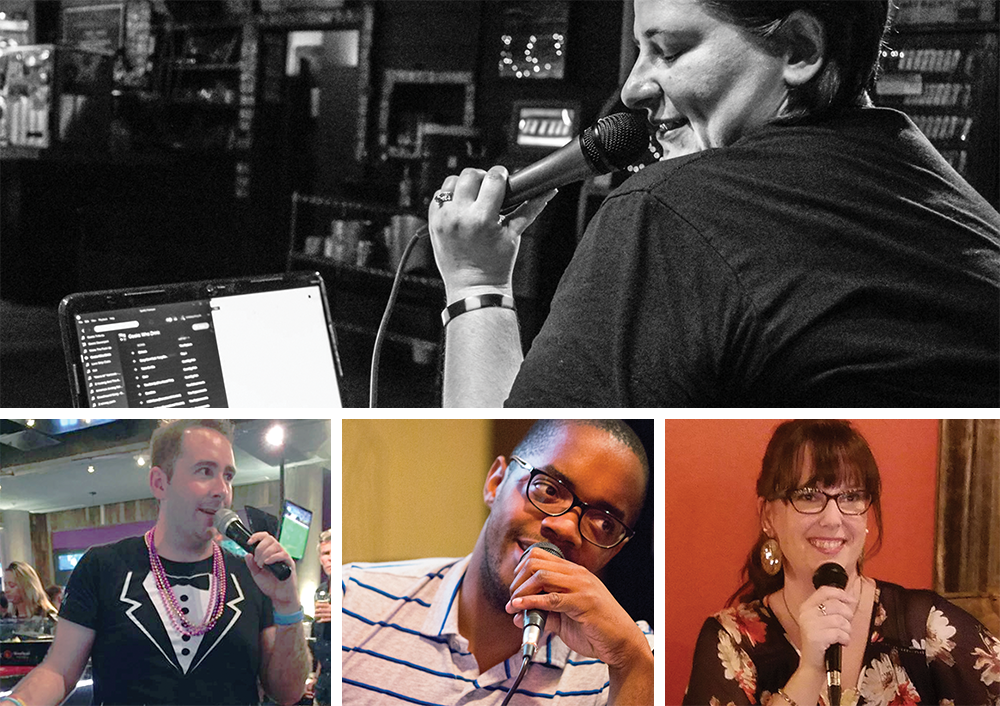 The format that made us famous.
2 hours of engaging trivia, including audio & video rounds.
Each round format and theme is designed to maximize player entertainment.
Rated PG-13 and covering every topic under the sun – trust us.
Good trivia. Good times.
2 hours of casual trivia, that adds to your conversation.
A focus on pop-culture that suits all ages.
Clever theming and questions, including audio & video rounds.
Our questions are what we're known for, our trivia is current, punchy, and clever.
Quizzers will be entertained & engaged, turning the crowd from quizzers to regulars. You can see the difference in our writing and what sets us apart from the rest. 'How' our quizmasters read our questions is what brings them to life!
| The Other Guys | Geeks Who Drink |
| --- | --- |
| What new wave band did the song "Whip It"? | "Whip It" was a "pep talk for President Carter," according to the founder of what new wave band? |
| What Persian king is the bad guy in the movie "300"? | After a storm destroyed a bridge, what Persian king from "300" had the sea whipped 300 times for its insolence? |
| What element is letter U on the periodic table? | Thanks to a weird clause in the Atomic Energy Act of 1945, all New Zealand high schools are allowed to have about a pound of what radioactive element whose periodic table symbol is a single vowel? |
Requirements:
You have to be 21
You have to own your own working laptop
You have to plan on staying in your city for at least 1 year
You must have a working tablet or phone that takes photos
You must love trivia
What else do I need to know?
We provide training for all new hires
All of the AV equipment is provided by Geeks Who Drink
Expect a 2.5 hour commitment for each quiz
Expect compensation and food & beverage tab
People love our trivia and they love it even more when it's read by an enthusiastic host.
"I want our quizmaster at our wedding"
"The host absolutely made our night"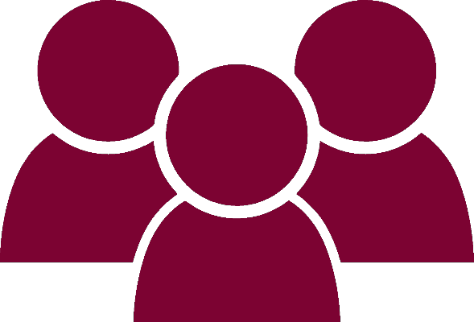 "Our quizmaster has great hair"
"LOVE our host! She is always so lively and funny and happy to be here!"