Theme Quizzes
Are you interested in hosting a theme quiz? Send us your information below and we'll be in touch shortly.
Boost Sales With Theme Quizzes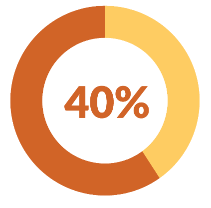 On average increase in traffic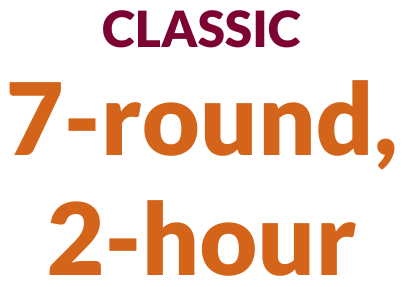 Multimedia format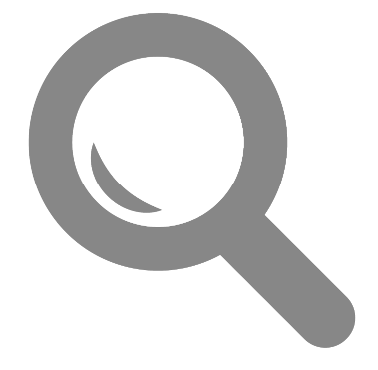 In-depth single subject content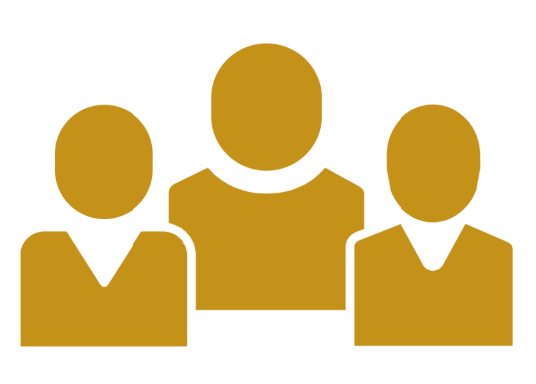 Drive a new audience to your venue
Current theme quizzes: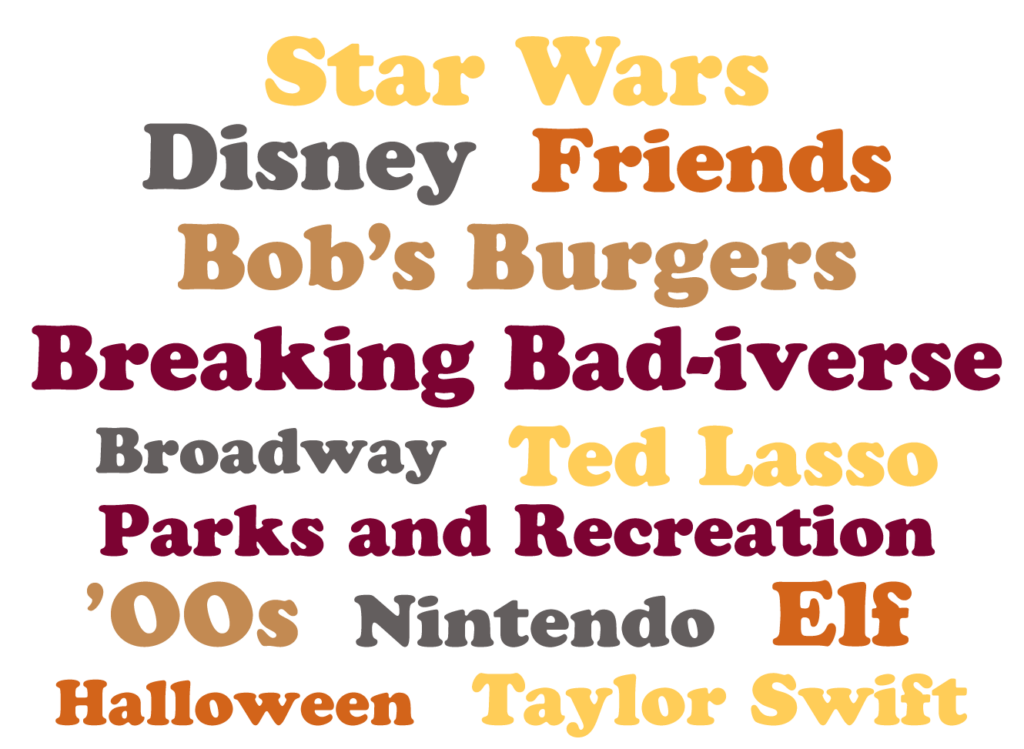 And more: '80s • '90s • A Christmas Story • Bootlegged Child Wizard • Christmas Vacation • Denver Sports • Disney Princesses • Elf • Friendsgiving • Gilmore Girls  • Hocus Pocus • Home Alone • Marvel Cinematic Universe • National Lampoon's Christmas Vacation • Pixar • Pride • RuPaul's Drag Race • Schitt's Creek • Seasons Geekings (a holiday quiz)  • The Office
What Our Quizzers Are Saying
"I was stoked my regular place had Star Wars trivia this month, can't wait to see what they run next month."
"My friends and I loved dressing up for the Marvel quiz."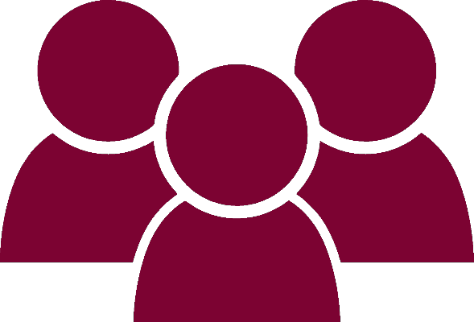 "It was cool to come to the pub on a different night than normal, especially since it was all about The Office!"