Watch this space for the latest from GWD HQ, and keep your FOMO to a BM (that means Bare Minimum).
This Post is Certified Fresh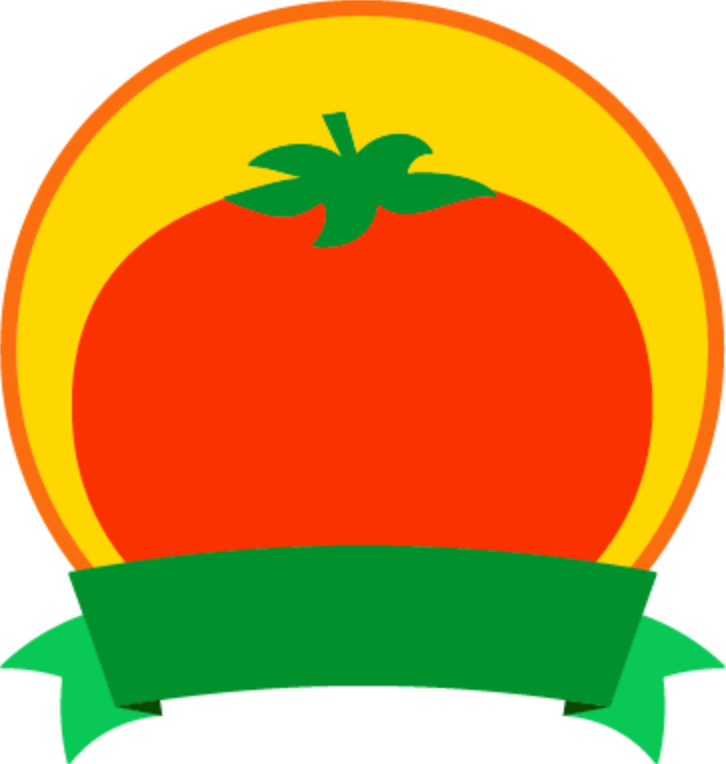 In the summer of 1998, Senh Duong was a twenty-something web designer who spent his free time trying to track down reviews of Jackie Chan movies that hadn't been released in the United States yet. As a longtime Jackie Chan fanboy, Duong was amped about the announcement of Chan's big Hollywood debut, Rush Hour, and he started collecting all of the reviews that preceded its release.
Duong put together a website — that's what he did, after all — but instead of just focusing on the four-star reviews, he decided that his All Things Rush Hour page would also share some of the less-glowing write-ups about the flick. And when the studio pushed Rush Hour's release date back several weeks, he kept going, gathering reviews on the other films that would hit theaters that summer.
His site, Rotten Tomatoes, was launched that August, and the first film to get an official Rotten Tomatoes review was Neil LaBute's darkly funny Your Friends & Neighbors, which is still Certified Fresh with a Tomatometer score of 77%. (For what it's worth, Rush Hour has a still-solid 60% rating.)
"Would it all have happened anyway, even if Rush Hour hadn't been made?" the Rotten Tomatoes editorial team asked on the site's 20th anniversary. "We'll never know, but we're pretty happy with the way things turned out."
Rotten Tomatoes helped inspire this week's Video Rewind. Check it here:
Featured image courtesy of: ClipartMax, Public Domain