Watch this space for the latest from GWD HQ, and keep your FOMO to a BM (that means Bare Minimum).
How a CGI Dog Cost Disney $50 Million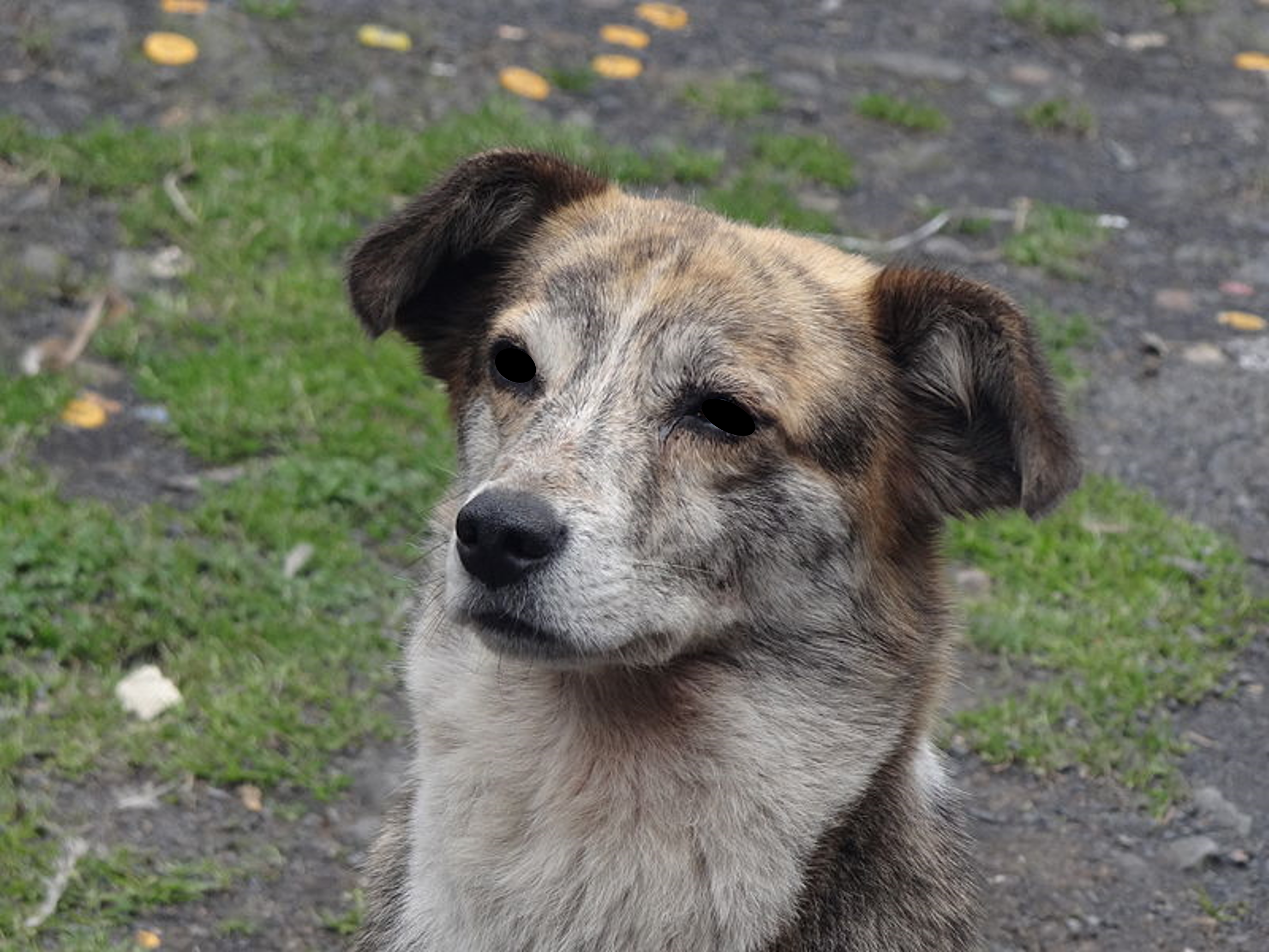 The Golden Raspberry Awards give out dubious 'honors' to the worst on-camera performers, worst directors, and all-around shittiest films every year, and occasionally — like when we're involved in a once-in-a-generation global pandemic — they even hand out trophies to the "Worst Calendar Year Ever."
For last year's awards, which looked back at the crappiest cinema on offer in 2020, they nominated five duos in the "Worst Screen Combo" category, which included "Robert Downey Jr. & His Utterly Unconvincing 'Welsh' Accent" from Dolittle; "Adam Sandler & His Grating Simpleton Voice" in Hubie Halloween; and "Harrison Ford and that totally fake-looking CGI dog" in Call of the Wild. 
The winning-slash-losing combo, by the way, was "Rudy Giuliani and his Pants Zipper" from Borat Subsequent Moviefilm. But still: we need to talk about that Call of the Wild dog. If you missed Call of the Wild, the 2020 remake of Jack London's 1903 novel, you're not alone – most of us missed it, partially because it was released just a couple of weeks before…you know, and partially because it was absolutely terrible. The film lost at least $50 million for the studio, and some estimates have put its losses at twice that number. 
One of the most frequently repeated criticisms of the film is that, somehow, a story that is mostly about a dog was turned into a movie that didn't star any actual dogs. And, not only was the dog a completely CGI-generated character, so was every other animal that appeared onscreen. (Not Harrison Ford, though: his dead-looking eyes are very much his own.)
The onscreen version of Buck the dog was a combination of motion capture – as performed by longtime stuntman and Cirque du Soleil performer Terry Notary — and "light and camera" rehearsals featuring a real collie-St. Bernard combo who was rescued from a shelter in Kansas. The result was a not-quite-animated, not-quite-realistic-looking animal that stood in the uncanny valley with all four paws. 
In fact, the only people who seemed psyched about Buck's appearance were, uh, the ones at PETA. "Harrison Ford's new film #CallOfTheWild uses 100% CGI animals," the organization tweeted. "The beautiful visuals prove that you can make a film all about animals without exploiting a single one! From a bear to Buck, the CGI is absolutely breathtaking." 
Breathtaking isn't the word that we'd use, but…
---
You can catch Harrison Ford and uncanny valley Buck in this week's Video Rewind. Take a peek:
Featured image courtesy of: Petruss, Creative Commons Attribution-Share Alike 3.0